About Us
MDTeknologi is an Indonesia technology provider which give solution for your server needs.
we also provide custom PC, Laptop, Accessories for your home or office.
Our Headquater is located in Jakarta, Indonesia.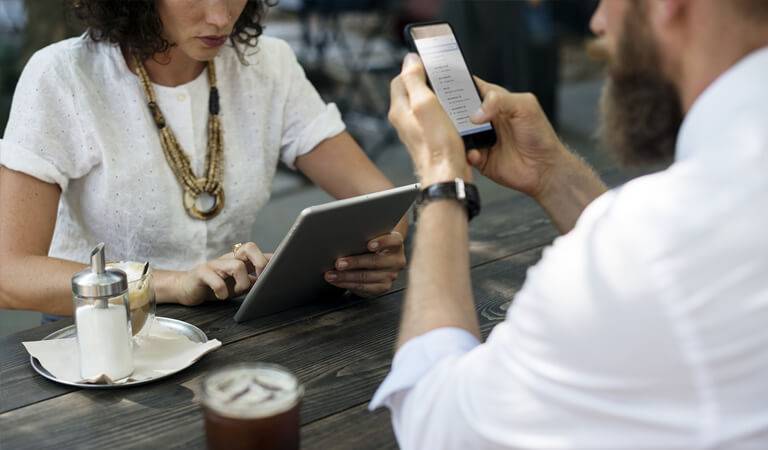 Deliver the best technology solutions for our customers.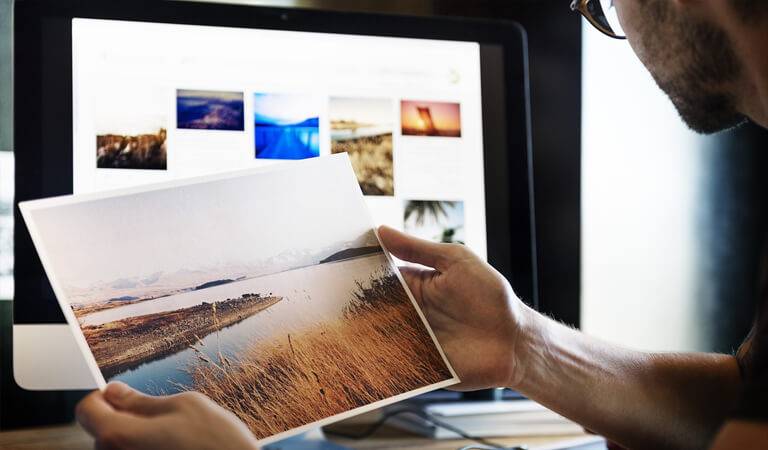 To be recognized and acknowledged as the best technology provider.
Provide solution for office, such as PC, Server, Software and equipment
Ours Vendors
We connect our customers with some of the largest and most innovative technology brands. Recomended PC, Server, and Security System from Our vendors.